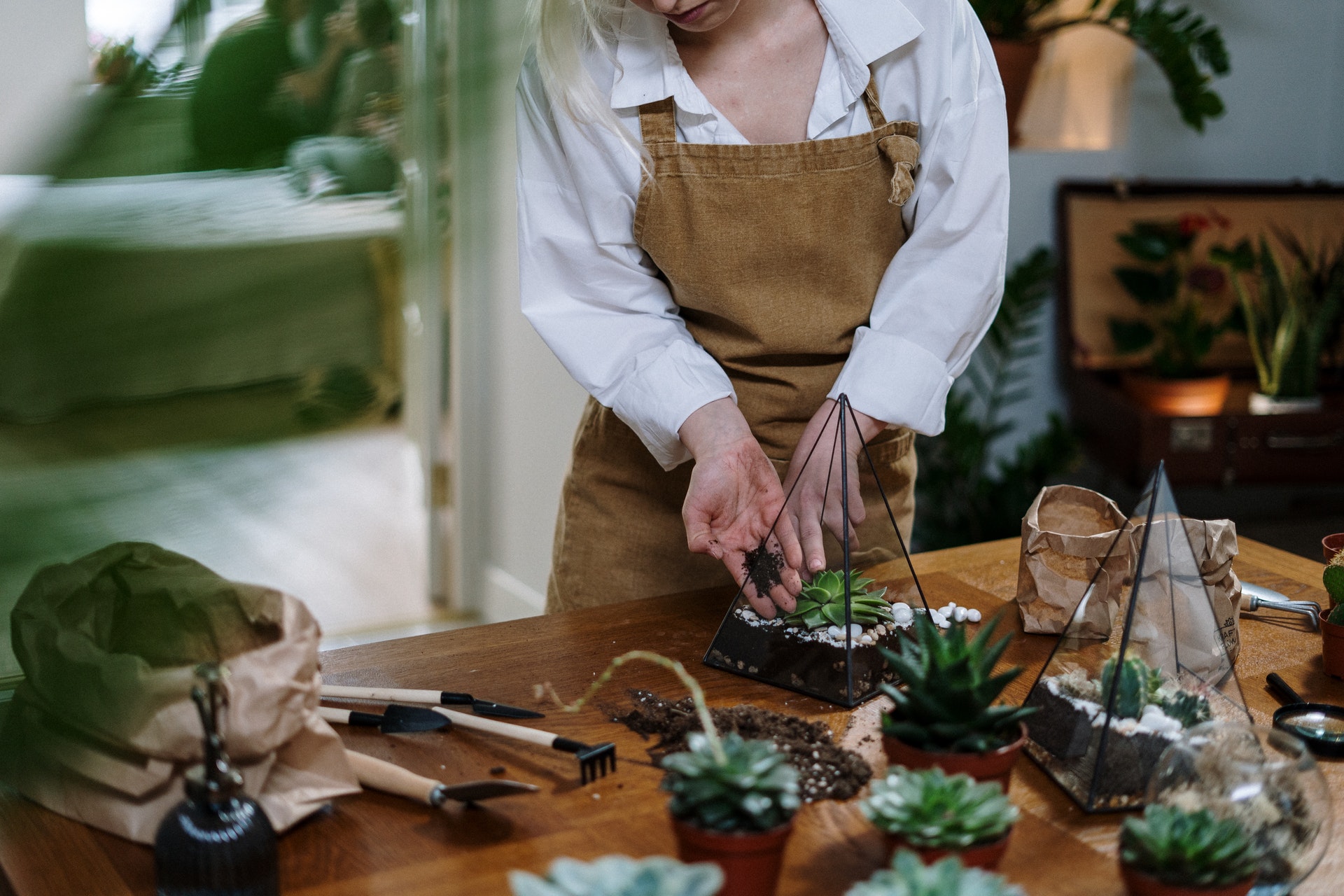 Top 10 Deep Creek Lake Vacation Destinations – From The Deep Creek Lake Area Guide
We use affiliate links. If you purchase something using one of these links, we may receive compensation or commission.
One of the best things about vacationing at Deep Creek Lake is that it is so easy to find incredible activities and experiences to fill up your time. There are so many interesting places that you can visit and explore in your free time, and there are so many activities and things to do at Deep Creek Lake that you can spend an entire week just planning your next vacation! The next time you're at Deep Creek Lake, give these fun destinations a try!
Swallow Falls State Park
Deep Creek Lake State Park
Brenda's Pizza
UNOs and the Honi
Herrington Manor
Broadford Lake Park
Downtown Oakland, Maryland
Mountain Lake Park Historical Section
Garrett Trails – Local Community Trails (So Cool!)
Deep Creek Lake – Out On the Lake!
These are our top 10 favorite Deep Creek Lake vacation destinations! Tell us yours below in the comments!