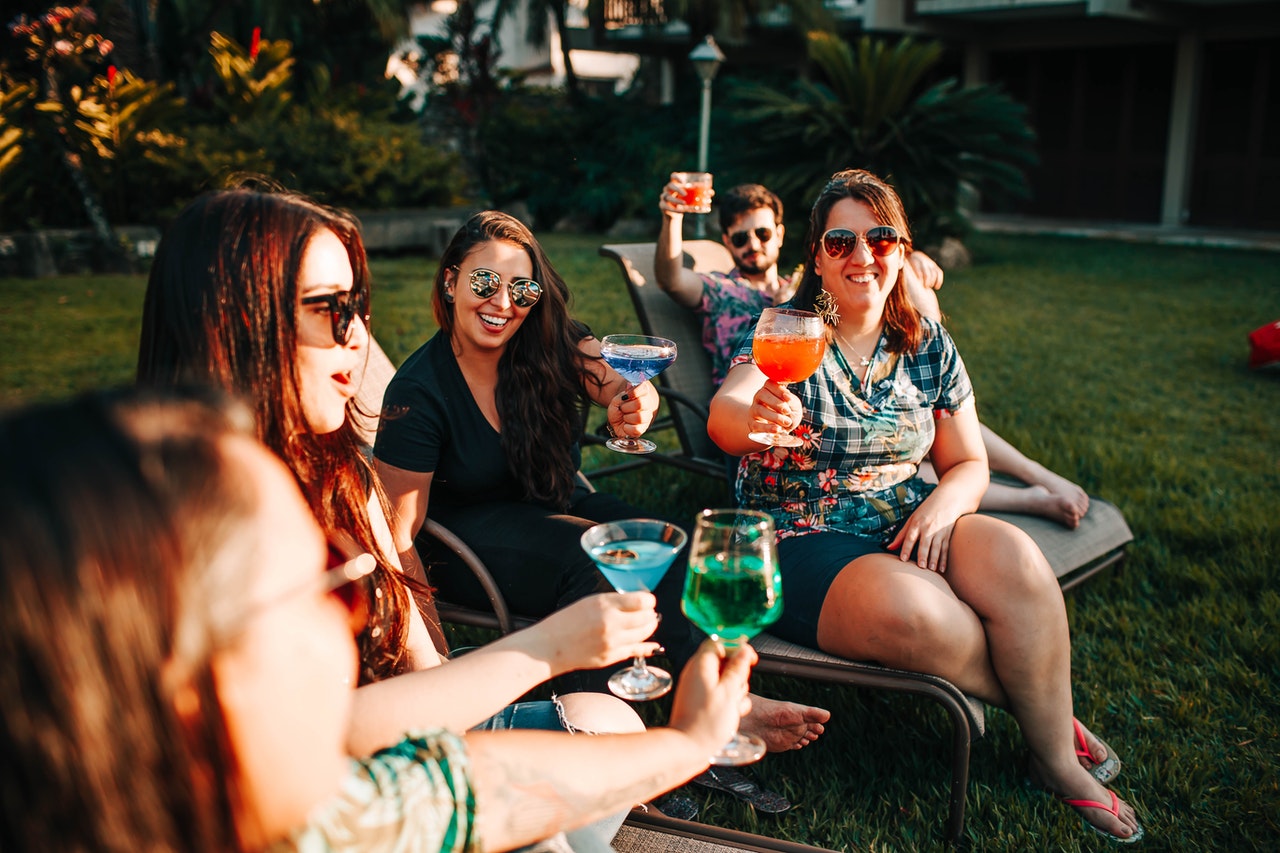 5 Tips To Plan Your Next Deep Creek Lake Hiking Adventure
We use affiliate links. If you purchase something using one of these links, we may receive compensation or commission.
The gorgeous views of mountains and the wild outdoors are the main reasons why people love to go hiking. Hiking can be a fun family activity, a chance to get outside and enjoy nature, or a way to get fit. Hiking is a wonderful way to enjoy the great outdoors. The views and the exercise make for a fun day outdoors.
If you are ready to plan your next hiking adventure, take a look at these 5 tips:
Invest in a quality area map. Many of the state parks in Garrett County have these available for sale at very low prices. (Plus they make a cheap and fun memento for your Deep Creek Lake trip!)
Always bring water and snacks. It's a good idea to bring a few essentials with you, especially if you are the kind of person that finds yourself wandering off from the blazed trail.
Check the weather before you leave and when you arrive. Garrett County weather is known to change in 5 minutes or 5 miles.
Be aware of local wildlife (like bears!) and of park boundaries. You don't want to stumble into a bear's den or someone's backyard.
Talk to locals! Many of us are friendly folk that are happy to help you get the most out of your experience!
If you have any questions, or want to share your adventure, check out the comments section below!
Article courtesy of Morgantown SEO.